How To Throw The Perfect Birthday Party At Home
.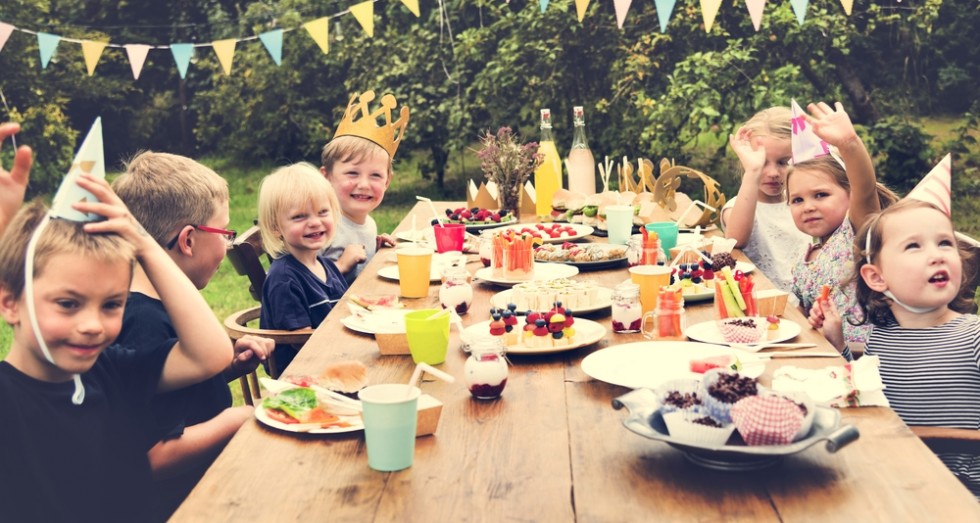 Why spend unnecessary money on venue hire when you can throw the perfect birthday party at home. Take the pressure off by following these handy tips when planning an awesome stress free get together.
Budget
It's essential that you plan your budget before even putting pen to paper to plan your birthday bash. Whether you have a tight budget or you've got some extra dollars to splash setting a budget and sticking to it will either make or break your party. You've already saved some money by deciding to host your function at home so now work out what you to spend and stick to it.
Audience
Know your audience. If you're throwing a cocktail party for yourself it's going to look a lot different than if you're throwing a 1st birthday party for your child so focus on who will be attending and choose a theme. A theme could be something as simple as a colour theme and this doesn't mean that all your guests have to dress in a certain colour it just means that you have a focus when choosing decorations and stationary.
Invitations
Allow your invitation to tell a story. Creating a quick group on facebook is the easy way out and will leave you and your guests uninspired. Your invitation should give your friends a hint of what's to come and make them excited and eager to attend. Making your own invitations is a great way to give a personal message and if you're a little low on funds it's a great way to save some money instead of paying for prints.
Space
Make the most of your space. Party marquee hire is a great way to maximise the outdoor space you have and makes the garden accessible regardless of the weather. It also gives you the flexibility of hosting at any time of the day and year. You also have the option to hire furniture and quirky extras to add to your theme if you have a few extra dollars to spare. If not hand made decorations look just as good.
Decorations
Decorating your house and marquee can be fun. Spending time being creative and making decorations can be therapeutic and you can even rope a few friends in and share the workload. If you think outside the box you don't have to stick with the traditional banners and streamers, try using more contemporary fairy lights and flowers to make your space look appealing to all ages.
Summary
Planning a celebration does not have to be stressful and by following these tips you can plan the party of the year that will have your friends talking for months.