Wedding Wisdom – How to Decorate a Marquee on a Budget
.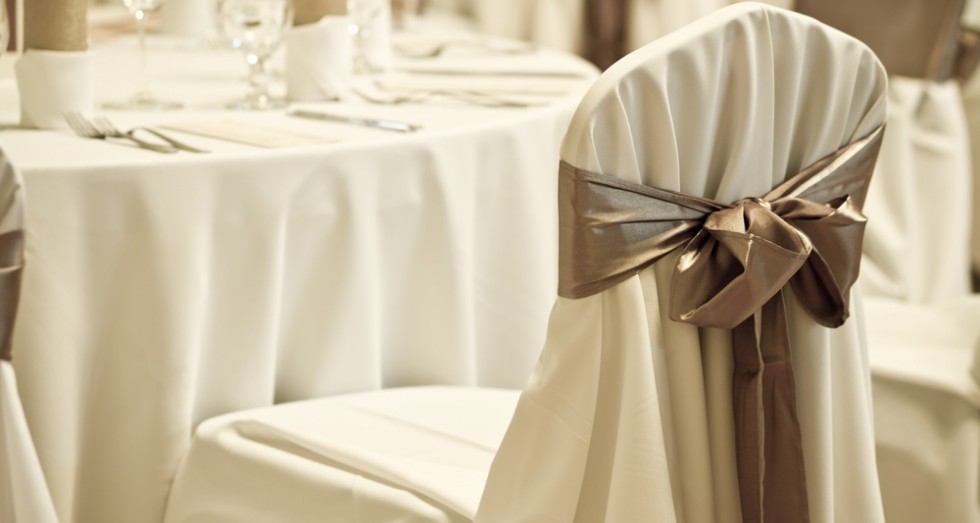 Let's face it: weddings can be very expensive.
With catering for up to hundreds of people and all of the bells and whistles that come with your ceremony, it's easy for your decoration budget to dwindle. However, for those that are deciding on a marquee wedding, there is a plethora of budget-friendly decorative options available to you.
At Marquee Monkeys, we are dedicated to ensuring you the best marquee hire experience possible. So, for those that are looking to get a little DIY with their decor, let's learn how to decorate a marquee on a budget!
However, first thing's first…
Why Choose a Marquee Wedding?
When it comes to your special day, a marquee is the perfect way to accommodate all of your friends and family. From spacious surroundings to the ability to fully customise your space, there's a reason that marquees have remained synonymous with weddings for the past several decades. With that said, for those that are looking to add their own special flair to their surroundings, there is an abundance of things that can be done to add a touch of luxury without a sizeable price tag. Let's get into it.
Be Bold With Your Decorations
Your marquee, as stylish as they can be, is a blank canvas for decoration and creativity. However, it's also a very large space, which means smaller details are more likely to disappear into the background. In other words, when learning how to decorate a marquee on a budget, bigger is almost always better. Don't shy away from making big declarations with your decor. From golden bows to tall table centres, a striking marquee wedding isn't about price, it's about creating something impactful.
Always Remember the Ceiling
Whilst most decoration choices are limited to eye level, that doesn't mean that your ceiling shouldn't get some TLC. An empty ceiling can leave your marquee feeling quite empty, and given how affordable most ceiling decorations are, it's an affordable, easy way to improve your space.
When it comes to ceiling decor, the world is your oyster. However, some cost-effective, stylish options include balloons, paper lanterns, garlands, and even streamers.
Get Your Hands on a Projector
If you can't necessarily afford to get a large number of disposable decorations you won't get the chance to use again, but you still want to create a beautiful atmosphere, consider hiring a projector. Projectors allow you to turn your marquee into an ever-changing piece of art; a spectacle that you can shift and change to match the vibe throughout the evening.
If you're planning on having a dance floor and stereo setup, the projector matches perfectly with this. A few drinks, dancing, and a beautiful light show can be all you need to put on a night nobody will ever forget.
Keep Things Consistent
If you're looking for articles on how to decorate a marquee on a budget, it's important that you find some affordable, high-quality furnishings to rent for the evening. Luckily, Marquee Monkeys has you covered with a wide range of party and wedding supplies.
With that said, regardless of where you decide to go for your furnishings, maintaining consistency across your decor is going to make a world of difference to your marquee's aesthetic. That's why it's best to choose one provider and get all of your decor hire from them. There's nothing that says glamour more than a matching, cohesive room, and it's easy to achieve without breaking the bank.
~
At Marquee Monkeys, we're dedicated to providing our customers with a fantastic marquee experience. With a wide range of marquees, decor and supplies to choose from, contact us today!