How To Give Your Corporate Function An Edge
.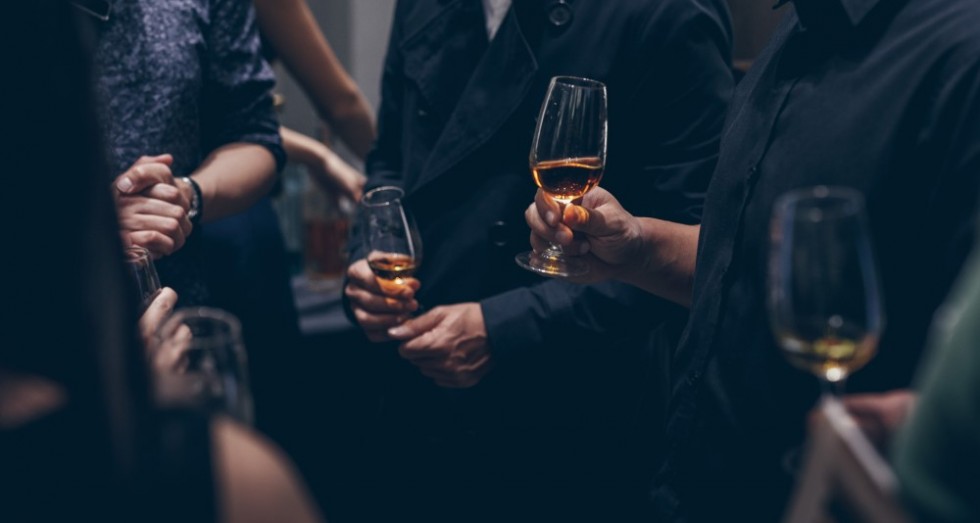 Forget what you know about corporate functions. They no longer need to be stuffy events that drag on too long, with nothing for the guests to engage with while they are there. If you are planning a corporate event that looks to be as lacklustre as it is painful, stop what you are doing! Take a stand on average corporate functions, and plan an event that has an edge.
Hire a marquee
If you thought marquees were reserved for weddings, special events or seasonal functions – you would be wrong. Corporate functions are the perfect occasion for quality corporate marquee hire. They invite a certain level of formality and are a welcome change of pace to the typical corporate get together. The beauty of a marquee is that they provide a blank canvas, allowing you to get creative with theming and branding the space with your unique company look. Corporate events bring all kinds of attendees, and your marquee can accommodate private spaces and communal areas so that everyone is comfortable.
Hire a photobooth
A photobooth is the ultimate crowd pleaser, and it takes the pressure off you having to find additional entertainment and activities for your attendees. Photobooths have come a long way from the classic style, and you can now get instagram printers and GIF booths to keep yourself ahead of the trends. A marquee is the perfect place to host a photobooth, as you have total say over where the photobooth goes and the kind of backdrop you desire. Be sure to use your company logo or brand tone on your photobooth prints and content. This will give your event more exposure when your attendees share their fun on their own social channels.
Find a creative menu concept 
Don't be known as the event that fails to provide enough food for the guestlist. Too many corporate events miss the opportunity to make a splash with a creative menu concept. If you are not sure where to start, you could engage a catering company to assist with the menu delivery freeing you up to manage your other responsibilities. There are literally thousands of options you can explore for your menu concept, seeking inspiration from cultural cuisine or on-trend finger food.
Gift bags
Nothing gets a collective squeal going quite like a great gift bag. It's an opportunity to impart your brand essence and send them home with your collateral and branding for them to digest at a later date. You can also engage some partners or like minded businesses to help fill up your gift bags with goodies. It's also yet another value-add that your attendees can snap and share on their socials, furthering the exposure of your fabulous event.
Follow up with something different
When your corporate event is executed and a huge success, you can then start to plan your next one. The key to giving your events an edge is to build anticipation for the next installment. A regular calendar of events will start to build a cult following, and your attendees will grow to know fellow attendees and your brand more intimately. Hiring a corporate marquee means that you can have an event every month and they can still be entirely unique in their own way.
 ~
Your corporate event should be treated as if it is a social event. Imaginative, thoughtfully planned and executed with love. There are many moving parts that make up a successful event, so make sure you have rounded off every facet with an edge. Additionally, making use of an event company directory can be super helpful to finding other great suppliers. It's all too easy to just Google and click on the first few links. Whereas a directory allows you to get a full scope of businesses from the good to the not so good.