TOP 10 REASONS TO HAVE YOUR NEXT BACKYARD PARTY WITH A MARQUEE in 2020
.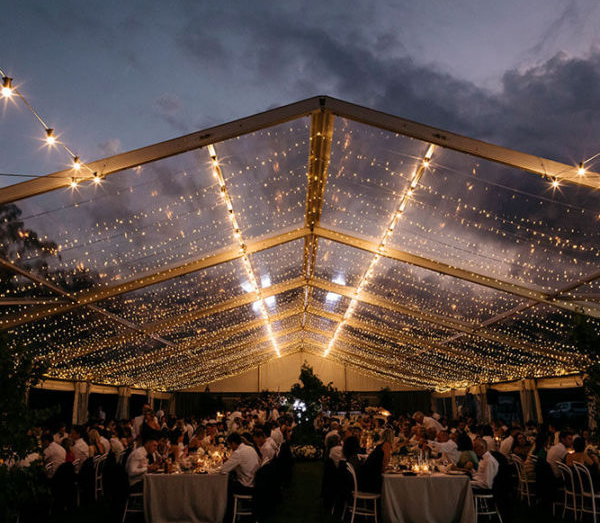 The sophistication and elegance of marquees are what makes them so desirable for any type of event in Melbourne. Marquees have come a long way in history since the french invented the name way back in the 1600s! The mixture of convenience and practicality makes Marquees one of the most popular party essentials.
There are many reasons why any outdoor party, wedding, corporate function or anything alike should incorporate a marquee into the mix! Below are our top 10 reasons to utilise a marquee for your next backyard function- you won't be able to envision your backyard party without one of our gorgeous marquees after reading this!
Reimagine your current space
Close your eyes for a minute and imagine this… Your son's 21st birthday is coming up and you've already got an amazing backyard setup that can accommodate 100+ people. He's wanting this party to be the biggest event in Melbourne! Well, with our marquees you can re-imagine your current space from whatever it was to something like this…
The beautiful thing about having a marquee at your event is that it doesn't really matter what sort of environment you put it in- you'll be able to create an entirely new atmosphere within the marquee as if it was the inside of your brand new home. Not only that, but there's enough room to incorporate anything you'd imagine – a band stage, a lounge bar, an LED Dancefloor, decorations and whatever else you can think of.
Affordability Factor
Marquees… Affordable or not affordable? Let's cut to the chase sooner rather than later! Whether you're planning a wedding or just a regular party, you're going to need to hire out space or area to host the event. If we were to work out the cost of hiring a venue mathematically, you will probably end up spending quite a bit of money. You're either going to be on an agreement based on beverage cost, or you will have to pay for the venue itself while the drinks are left to the guests. And not to mention the cost of food, mandatory security, entertainment and more – all at venue markup costs! At that point, you are in for thousands…. 
Now compare that to the cost of hiring a marquee! Alleviate the financial burden and hire a marquee from only $550. Available for set-up at any location we take the edge off party planning so all you have to worry about is having fun. Plus we'll ensure that the marquee is assembled to perfection and all safety standards adhered to.  
Take Advantage of Outside Views!
When it comes to considering a location for your party, marquees enable you to appreciate the views of Australia. If you've ever been to a party in Flinders, VIC, you would know that most of the holiday houses have a huge amount of land! Setting up a marquee and enjoying the amazing hillside and beach views seems better than being locked up in a restaurant or dirty pub, right?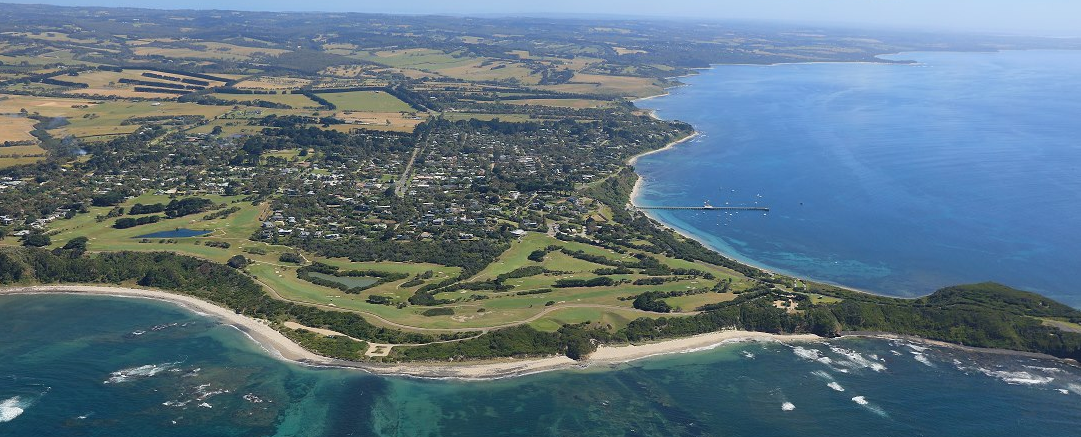 Comfort + Excitement = Buzz
The beauty of hosting weddings, birthdays or any type of event is that all friends and family are gathered in the same space celebrating something special. Creating a comfortable environment based on the demographic of the day is key and by incorporating a marquee you'll have the flexibility to control and manipulate the environment to suit you.
With marquees, you'll be able to set up an equivalent of another room, but if that's not enough you have the option to set up the marquee close by to your house as an extension, giving the homey comfort vibe.
The House Marquee Party Never Ends!
Imagine this – it's Saturday night, you've booked a venue in the city and everyone is having a great time. The energy levels are buzzing but before you know it, it's already 12am. As per venue policies, the party concludes at12am – and after that, no one is interested in "kicking on" and going to a club.
The idea of hiring a marquee for your backyard party is that you'll keep providing excellent hospitality! There is no time limit placed on the party so you have a greater opportunity to celebrate with the people who mean the most. And what's better? Throw in some inflatable mattresses and you have yourself a massive sleeping space for guests who may have partied a little too hard.
Weather Protection / Backup Plan.
Whether your party is in summer or winter, marquees are a perfect solution for weather protection, especially in Melbourne where we sometimes have 4 seasons in a single day! 
It is best to keep in mind, when hiring a marquee you should consider the quality of the marquee, which is usually reflective on price. If you are planning a smaller event you might be able to get away with hiring a cheaper marquee, however, if you are looking for a premium wedding marquee to protect you in almost any weather condition you should consider some of our high tier options.
Limitless opportunities to do what you want!
When hiring a marquee and setting it up in a backyard environment, you have the power to do exactly what you want, when you want, within the legal boundaries of Australia.
The current restrictions and legislations in Australia surrounding late-night drinking, smoking, public nuisance, fire restrictions, venue restrictions and everything else- you may as well prepare your function at home.
Consider it this way, if you know the party is going to go beyond 12AM, why restrict yourself? If you want to make a bonfire in the backyard, smoke as you please or drink as much as you want; these things can only be done in your own private space.
Intermit Party Environment.
With many styles of marquees, open setups and enclosed setups you have the opportunity to cram in as many people as possible! Parties can often be an ice-cold awkward experience when there is too much space available. 
Our marquees ensure the party is a tight-knit, by providing options that can accommodate a particular number of groups or space required, you can make sure the marquee of your choice is "not too big, not too small, but just right".
Select Your "Style" Of Marquee to Suit Your Vibe
Being able to choose the style of your event is great, but being able to select the style and colour of your marquee is even better! You also have the ability to enjoy the sunset and watch the stars as they appear throughout the night sky! With a variety of options any of these are sure to make your backyard party a hit:
Attach The Marquee To Your Existing Space.
Creating an adjoining space with your marquee and home means that there is more surface area for partying without any interruptions! Ideally, you want to ensure that guests are mingling around and conversing with one another. By attaching a marquee, you are bringing two separate spaces under the same roof and encouraging guests to interact and join in on the fun. After all, do they really have a choice?