A Guide To Setting Up A Local Music Festival
.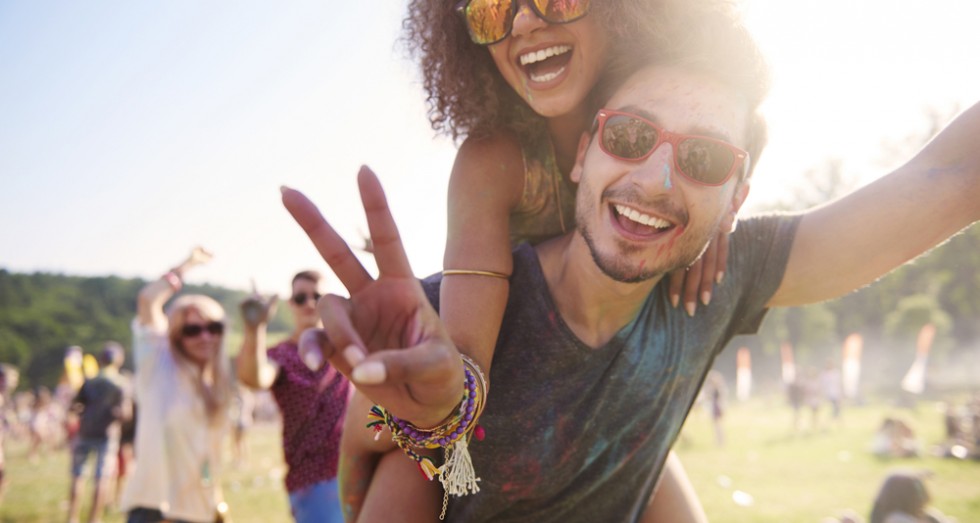 There is nothing like the total euphoria experienced when listening to great music amongst thousands of lively people. The energetic vibes and bustling build-up sets an atmosphere like no other. The main downside of music festivals, however, is the ample time it takes to set the entire event. Not to mention, the multitude of different factors and fundamentals that require extensive consideration to get right. With that said, one major plus about outdoor music festivals is the exemption of licensing and permits you would ordinarily have to acquire from the council, coupled with the generous amount of space the Australian outback provides.
Food & Water
Food is one of the most imperative factors that go into setting up a local music festival. All of the people attending will be constantly moving and dancing, meaning there needs to be a substantial amount of food and water provided. Plus, outdoor festivals are usually situated in areas that bear intensely hot, dry conditions that will cause sweating and require a high amount of energy to get through the day.
This shows how important food and water is. Providing a variety of different meals and drink options is a great way of ensuring consumer satisfaction. It is also important to cater for people who may have dietary restrictions by providing food options that will meet their dietary requirements, such as a gluten-free meal option for those with coeliac disease.
A great way of providing food in a financially-friendly way is to contact a variety of different food trucks, make them aware of the event and the associated foot traffic, and allow them to provide their food at their own prices. This will ensure ample amounts of food is provided and the energetic atmosphere that makes a music festival so enjoyable is maintained.
Shelter
Providing an area your guests can sit in the shade and recuperate is key. This will be greatly appreciated by your guests and is helpful in preventing damaging conditions coming into play, such as heat stroke. A great way of implementing this into your local music festival is in the form of a marquee. Marquees come in a variety of different shapes and sizes, making it relatively easy to find one perfect for your festival. Luckily, Marquee Monkeys, a leading provider of marquees in Melbourne provide a unique range of marquees perfect for music festivals at a great price.
A good idea is to set up a marquee in prominent areas of your local festival, in addition to each stage. Plus, if you decide to include a merchandise area, it is wise to situate one here as well. Furthermore, you will need to provide shelter for people checking tickets to your local festival, as they may otherwise suffer in the elements. This is important if your festival is situated far in the outback and situated a considerable distance from the nearest hospital.
As you can see, there are quite a few elements that go into setting up a local music festival with the necessary additions of food, water and shelter being at the forefront.