How To Seamlessly Connect Your Marquee To Existing Structures
.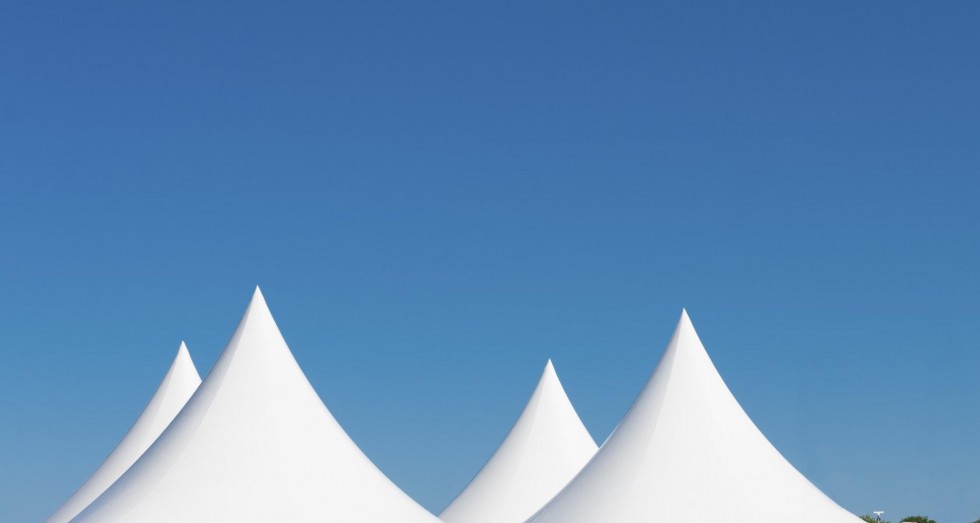 As a perfect way to protect birthdays, corporate events, parties and social occasions from the elements, marquees are a vital addition to your outdoor event arsenal. Plus, the ability to seamlessly connect them to existing structures offers a whole new enterprise of opportunities to use them. Below is a guide on how to seamlessly connect your marquee to existing structures to help you make this process easier.
Connect Marquee To A House:
Connecting a marquee to your house is a great way of offering additional shelter in instances where you might host a social event, such as a party. Adjoining the marquee to the side of your house can add an extra element of shelter in the rain or shade in the sun. These harsh weather conditions can negatively affect your event in a multitude of ways. Therefore, setting up a marquee in locations like down the driveway can provide a stunning and dramatic entrance instead of a soggy start. Again, marquees come in a variety of dimensions and sizes capable of being fitted in any house or space.
With a variety of sizes and styles to choose from, contact Marquee Monkeys today for exceptional marquee hire in Melbourne!
Connecting Marquees:
Connecting your marquee to other existing structures or, alternatively, another marquee, is a great method of creating more shelter or shelter that needs to be arranged in a particular way. This allows marquees to be a solution to a significantly wider variety of potential issues. For example, the ability to extend usable room and transform your event space is a great way of optimising your party's atmosphere, without interfering with other parts of your event space. As an added bonus, offering extended space allows a place of refuge if the weather turns bad during your event.
Provides Storage:
Marquees have proven to be a great storage facility in a number of instances. There are countless instances where companies need temporary shelter to perform their operations with minimal hassle. This is when a marquee can offer simple storage; not just for businesses, but those of us at home too. For example, if you're hosting a social event, a marquee also offers a location where guests can put their belongings like bags and valuables they don't want to bother carrying around throughout the duration of the event. Plus, it protects their items from the possibility of getting wet if the weather isn't ideal.
Wedding:
Connecting your marquee to existing structures at weddings is another instance in which it can be utilised. It offers shelter, places to store food and a location for people to reside if the weather turns bad. Another great thing is that marquees are portable, meaning you can set up your venue and host your wedding day at any location. Furthermore, there isn't a cut off time, meaning you can keep the party going until you and your guests are ready to leave, unlike other places where you are likely to be assigned a strict running time.
As you can see there are many methods of utilising a marquee in ways you may not imagine at first although their use in a variety of occasions. For high-quality, dependable marquee hire in Melbourne, contact the experts at Marquee Monkeys today!