Unique Tips For Decorating Your Kid's Marquee Birthday Party
.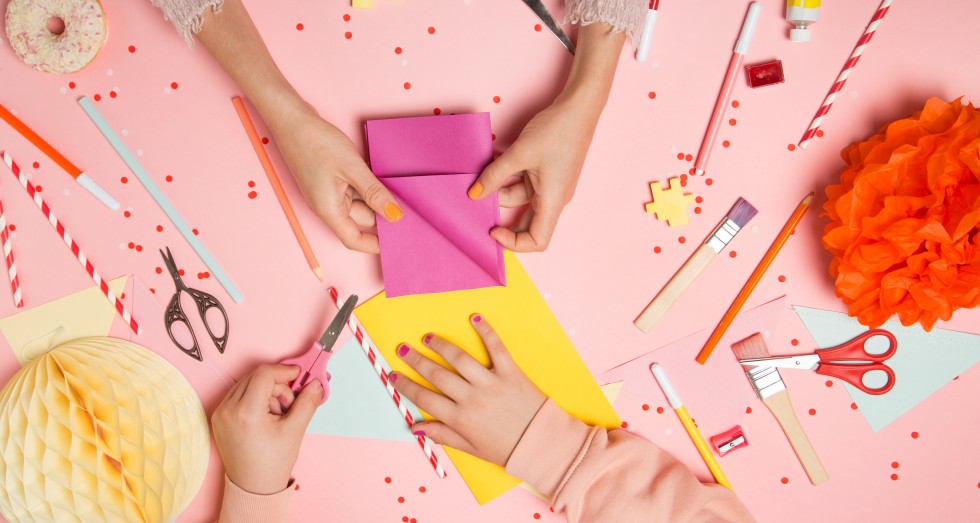 As parents, kids birthday parties are something that we'd love to love, and we do, to a point. Whilst there is the joy in our children's faces as they are surrounded by their friends and loved ones, the ensuing trail of mess and destruction can often put a damper on the affair.
Luckily, there is a way to ditch many of the downsides that come with hosting a house party, and that comes in the form of marquee hire. Marquees are an excellent way to stay out of the elements and set up a fantastic celebration, without having to worry about the homecare that accompanies it. So, if you're choosing to host your child's party in a magnificent marquee, we're here to help you make it as wonderful and wondrous as possible! Let's get into it.
Balloons
Of course, we're starting off with a simple party staple. However, you may be surprised at how much versatility you can have with balloon decorations. While the traditional $2 shop colourful varieties are certainly lovely, there may be a few options that you hadn't considered. For example, large, opaque balloons are starting to become a mainstay at weddings as a fun, elegant addition to the atmosphere. If your child is looking to have a regally-themed event, these are an excellent way to show the party spirit with style.
Colour Conscious
Bringing out the interior designers within us, colour coordination has a surprising effect on the ambiance of a place. While you may initially think that this doesn't necessarily apply to children, think again. Children adore colourful environments, and the effect that certain colours can have on our perception is powerful regardless of age. Activity centres and trampoline parks aren't bombastically vibrant for the feng shui, let's put it that way.
So, base your colour choices off the atmosphere you're trying to create. Soft colours like blues, greys, and light pinks create a calming environment, whereas reds, yellows, and oranges are all highly stimulating. The choice is yours!
The Natural Touches
At a marquee birthday party, you're close to nature, so why not embrace it? Greenery and plants are a fantastic way to create a more pleasant environment for both children and adults alike! Whether you're looking to go all in and hire the help of a florist, or simply wanting to visit the local plant nursery and buy some pretty, affordable greens to deck out your marquee hire, it will surely be a hit.
~
While some of the points we gave in this piece may seem a little gaudy at first glance, they are all fantastic ways to set up a lovely environment for both kids and adults. In the end, kids are sure to have fun regardless of decor, but if you're willing to put the effort in, it's sure to pay off. If you're looking for high-quality marquee hire in Melbourne, contact Marquee Monkeys today!